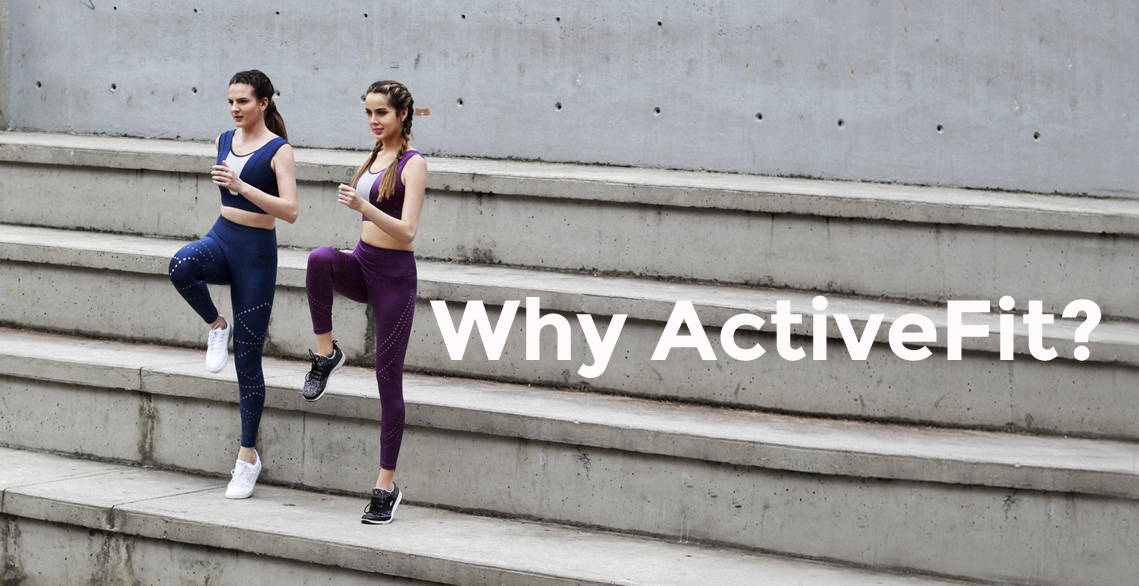 We design comfortable, stylish and wearable activewear that you can use in your everyday life. Our products stand out because of their premium, soft fabric that provide high performance and comfort. From the studio to the street, Activefit styles are for the real and empowered woman's lifestyle that require versatility and fashionable activewear.Text

---
Our high waisted leggings will come all the way up for a tummy flattening feel. No matter what type of workout they will keep you hugged in and looking slim.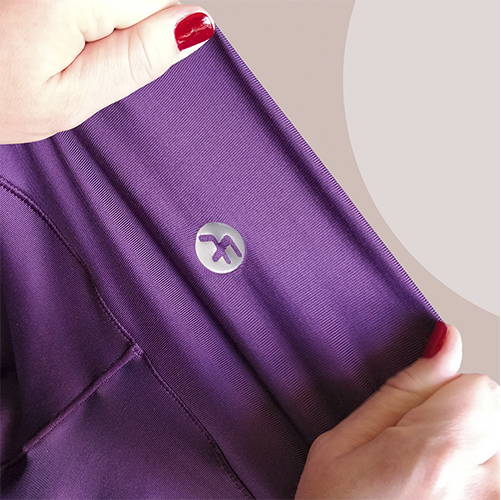 ---
Thanks to our 4-way stretch fabric technology, you can have greater freedom of motion and durability from your leggings. Our fully stretchable qualities provide the most comfortable fit.

---
Each of our pieces compresses, lifts and shapes the body, providing just enough support in all the right places.

---
Our leggings are designed to pass the squat proof test. They are made with a non-see-through fabric that moves with your body, so you can rock your workout!

---
Suitable for your busy lifestyle. One single outfit that is suitable for both workout and running errands.
Now you now why ActiveFit is designed for you. They're great for just about any type of exercise, whether you prefer to spend your time at the studio gym or conquering the day. So get yours and enjoy how ActiveFit Fits you!